Archive of installations
telematique's installation work is the culmination of their free, artistic practice or remittance work.
Their installations are developed in an independent context, in particular to the surrounding architecture. The form of the presentation is always with regard to the place of the presentation, thus integrating the architecture into the work itself. Various types of media are used in their installations. These are combined into the live shows, such as light, video and music. Each of these elements is used to create dense, atmospheric installations. Light is usually used in this context as an extended form of video.
Present installations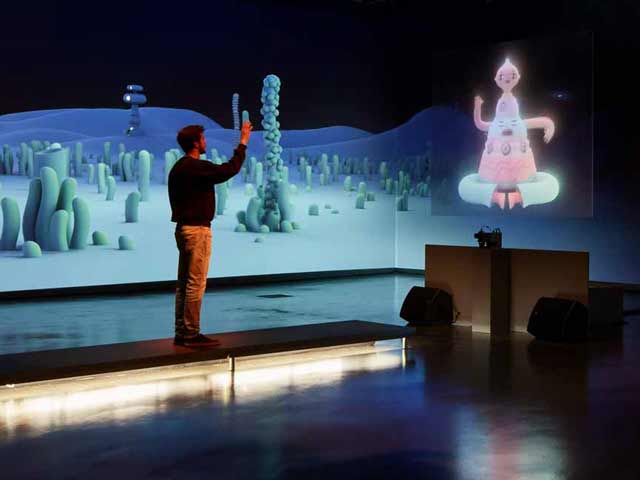 Character Proxemics
A/V Installation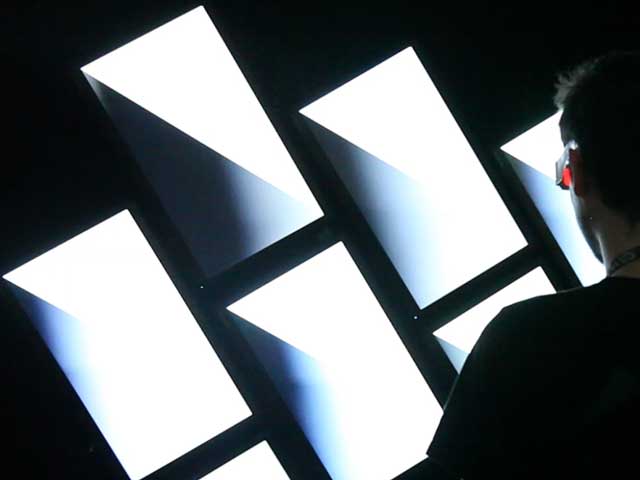 PARA NOISE
3D A/V Installation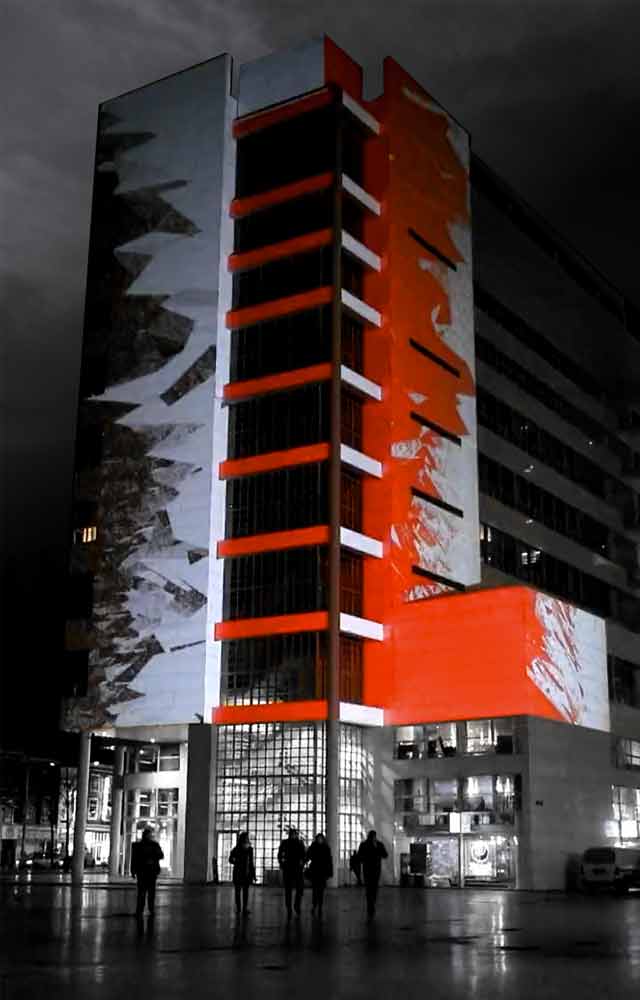 dreams of the nightshades
Projection Mapping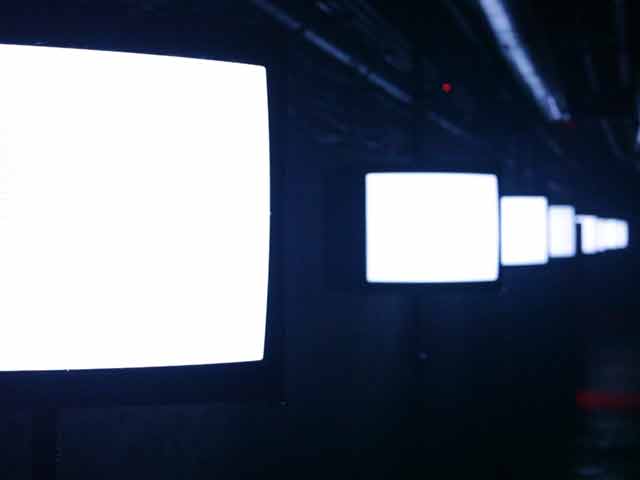 Landebahn
Video Installation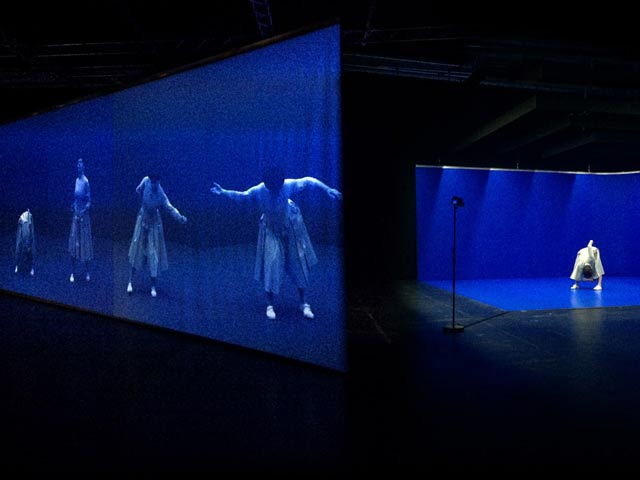 Eadweard's Ear
Interactive Video Installation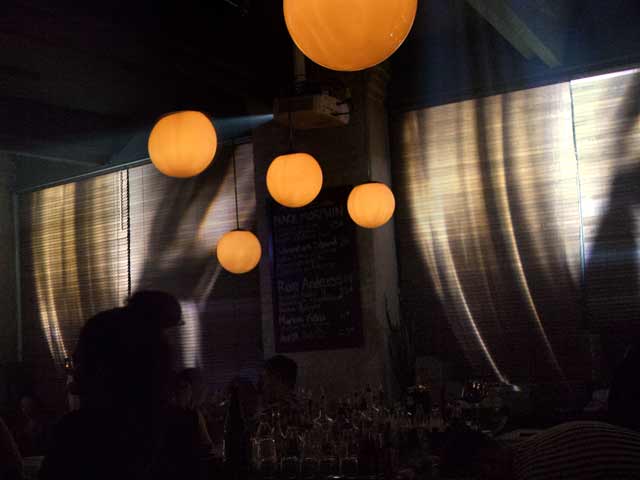 Anita Berber
Panorama Videoinstallation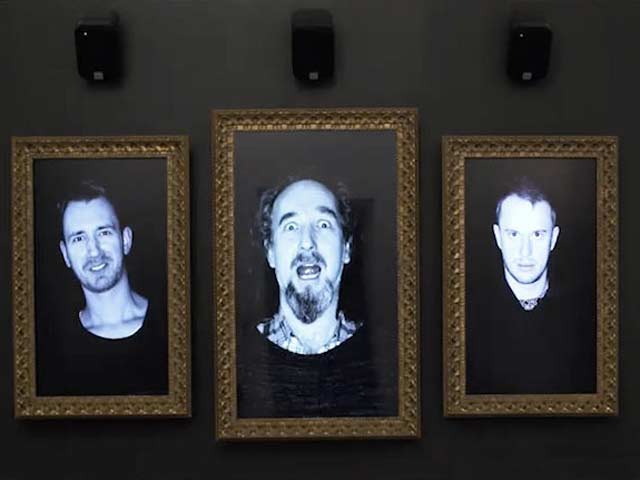 Fear Anger Love Triptychon
Interactive Video Installation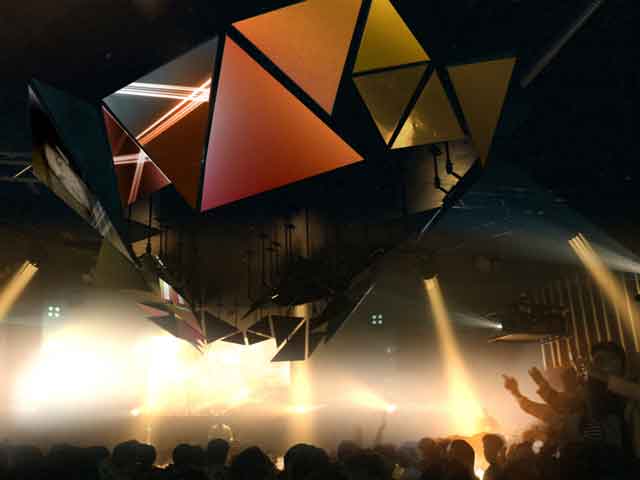 TriangTriangTriang
Interactive Mapping Installation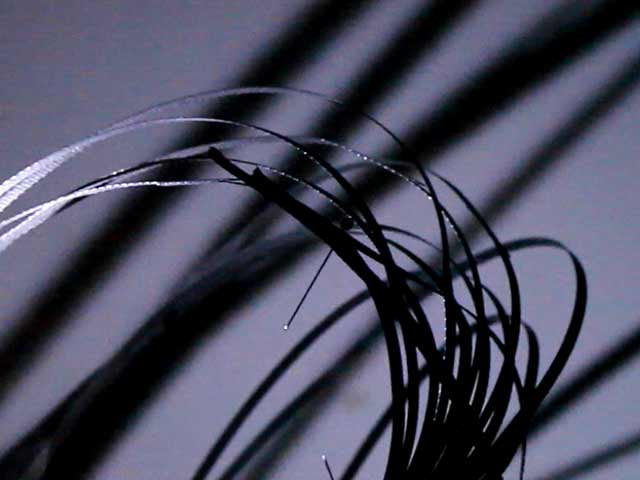 Schattengewächse
A/V Performance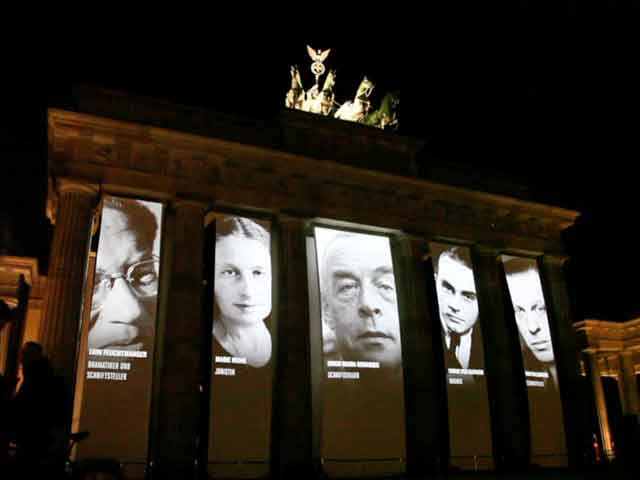 ZERSTÖRTE VIELFALT
Video Production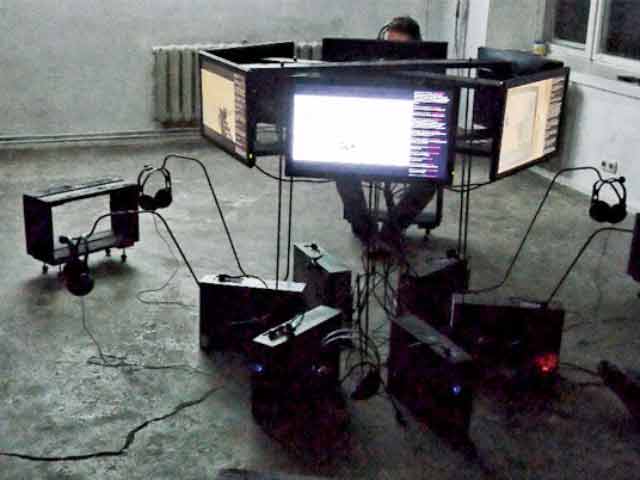 IN THAT WEIRD PART
A/V Installation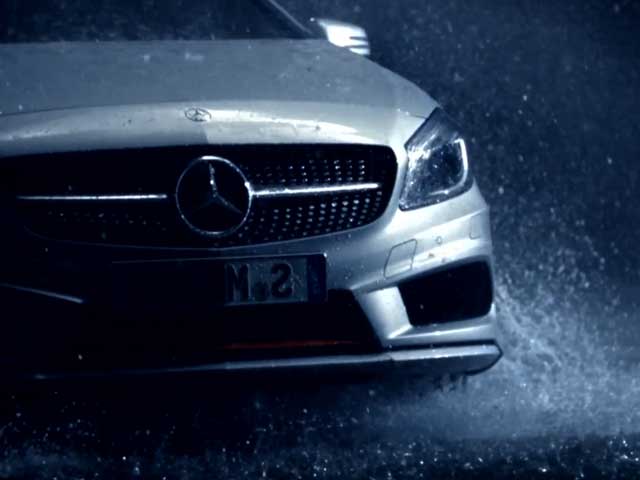 Mercedes-Benz. The new A-Class
Panorama Video Installation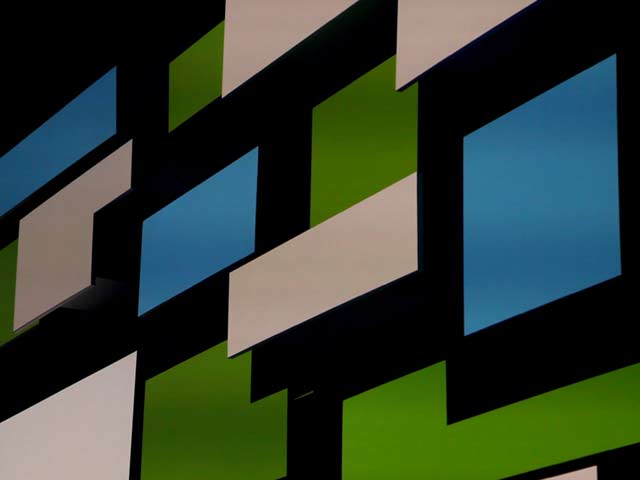 Panasonic Convention
Projection Mapping Installation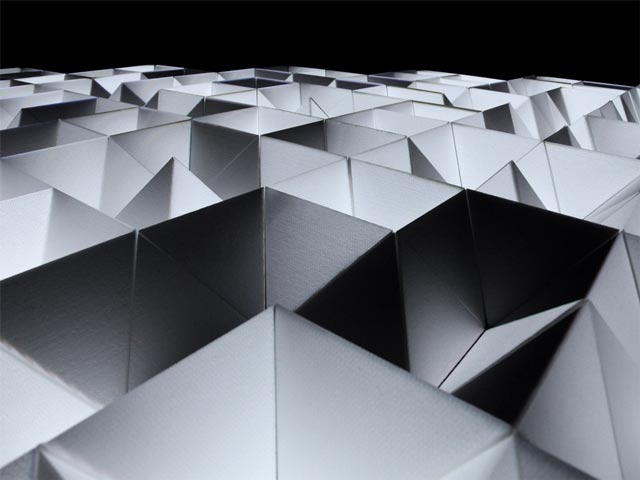 Surface Refinement
A/V Installation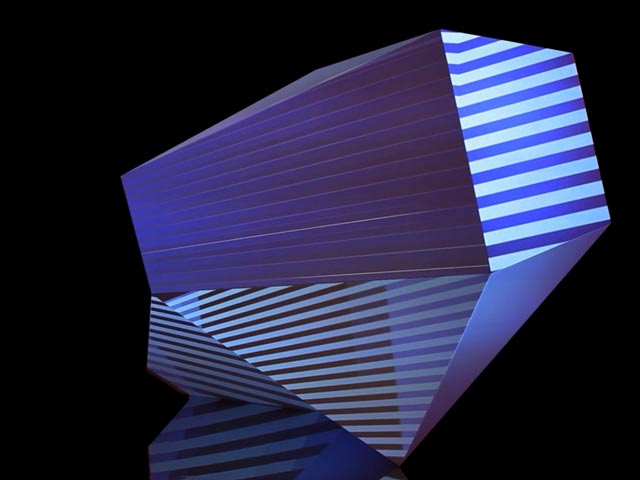 Avocis exhibition stand
Projection Mapping Installation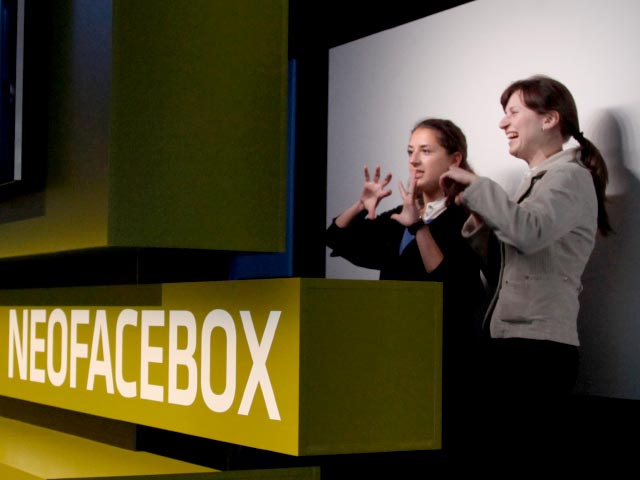 ZDFneo - neoFacebox
Interactive Video Installation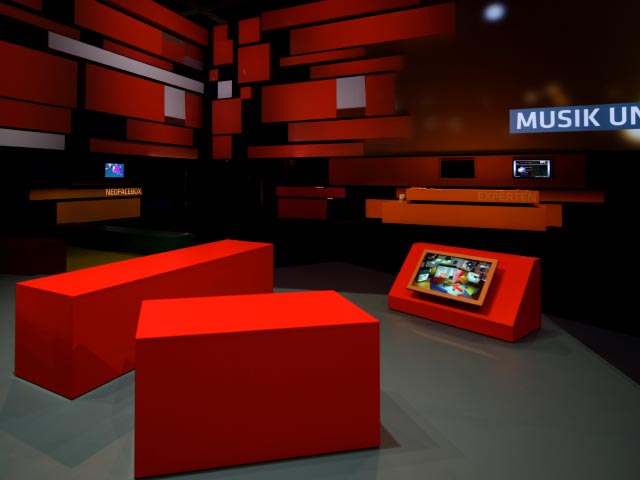 ZDFneo - neo_architect
Projection Mapping Installation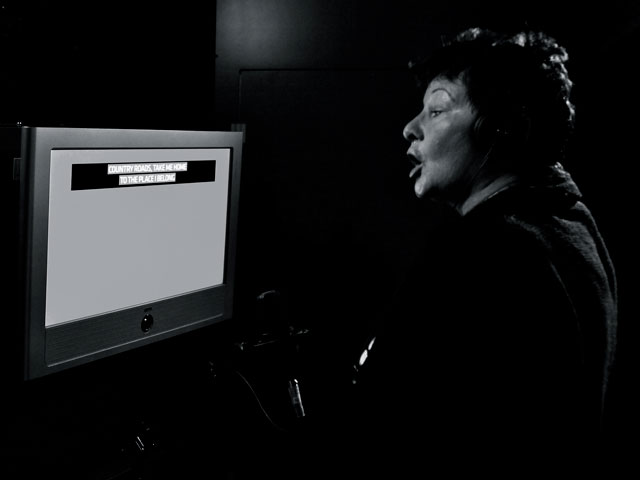 ZDFneo - neoChor
Interactive A/V Installation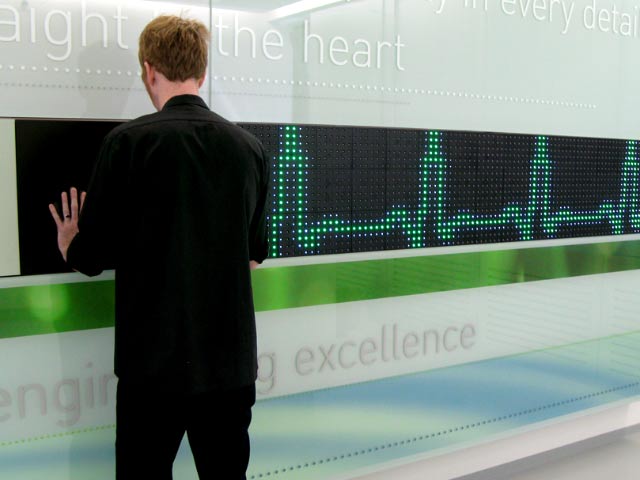 Pulskurve
InteractiveVvideo Installation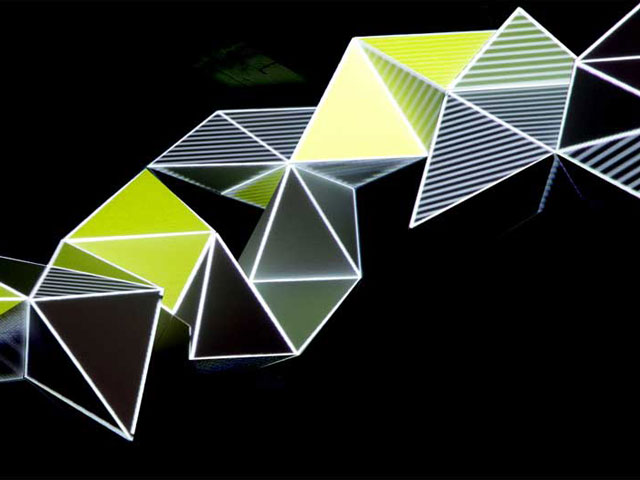 surface refinement
A/V Performance + Video Installation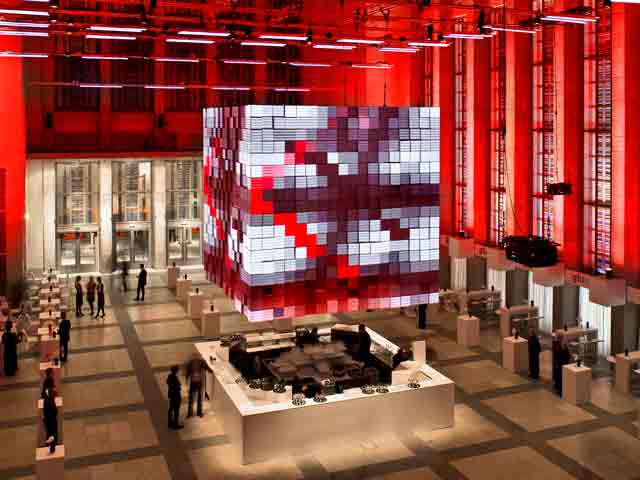 CUBUS - IFA opening Gala 2008
Video Installation + Live Videomix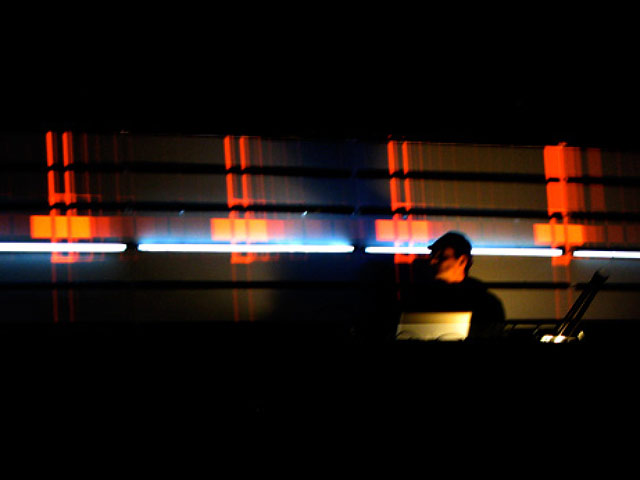 adaptateur 6x6 + errorsmith
Video/Light Stage Performance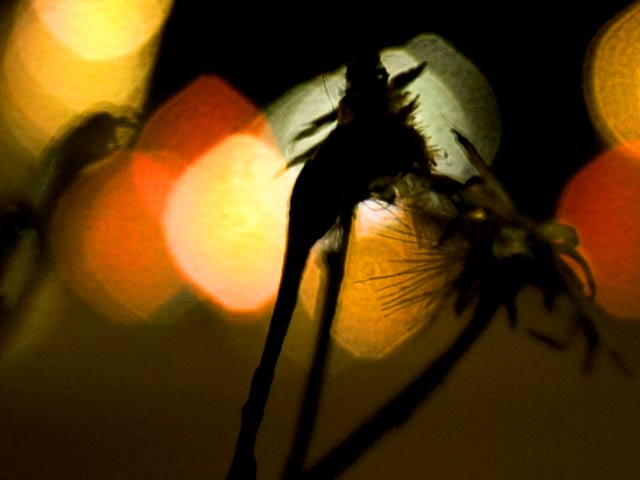 desperados
A/V Installation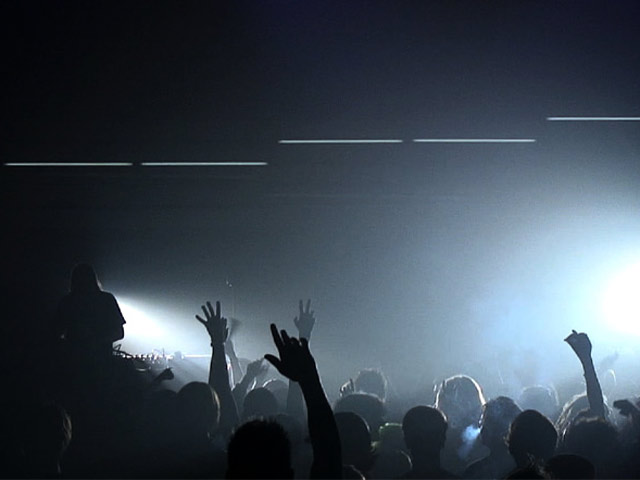 adaptateur 6x6
Video/Light Stage Performance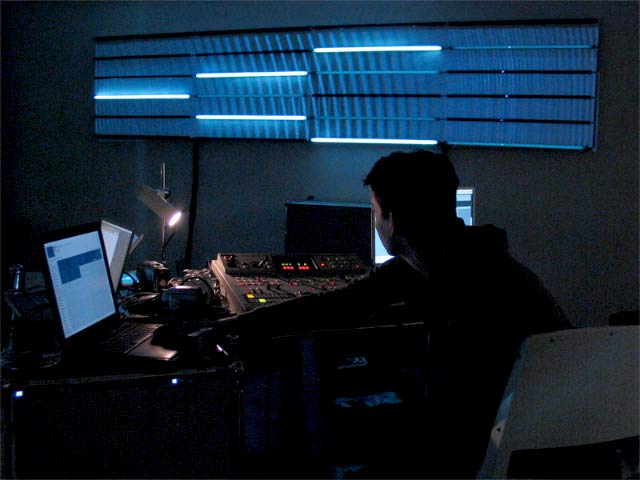 adaptateur 6x4
Light and Video Installation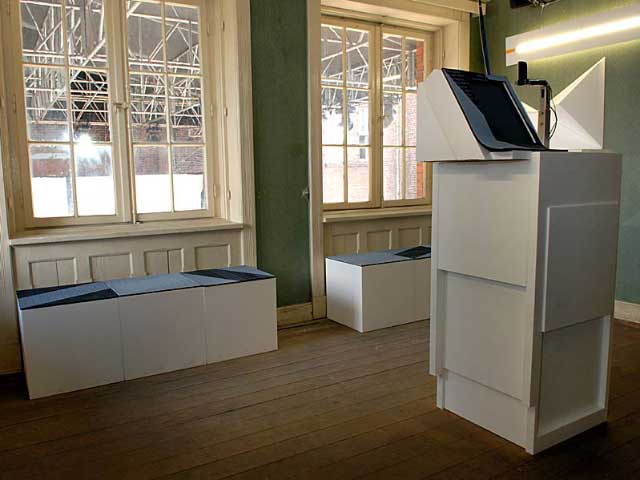 sequenz box
Interactive VideoIinstallation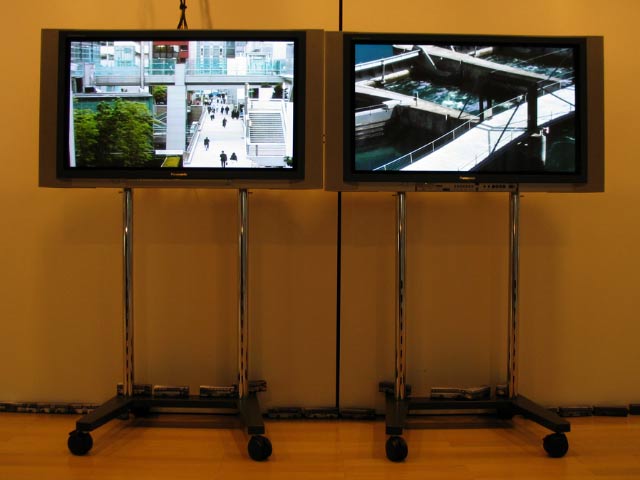 pulse
Video Installation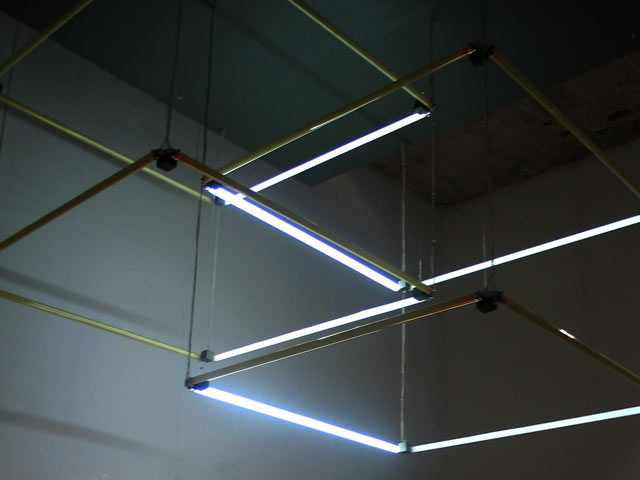 adaptateur 4x4
Light Installation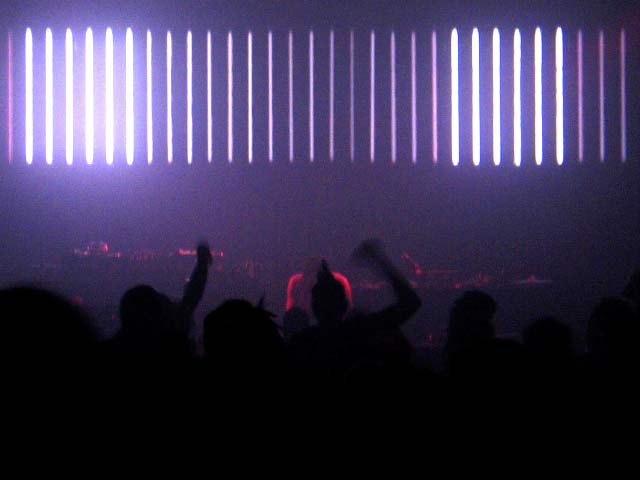 adaptateur
Light Installation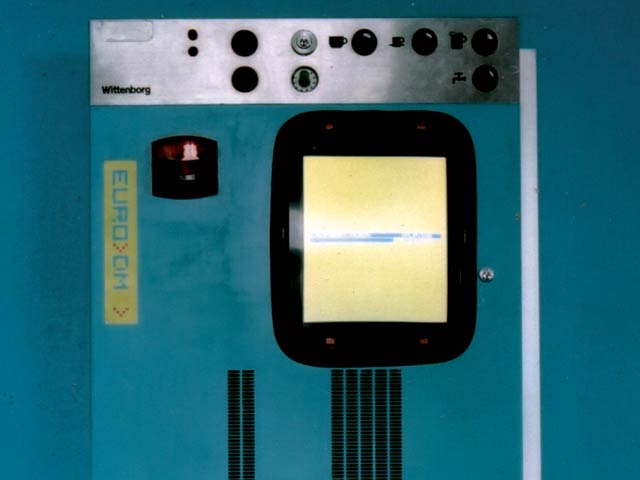 automatenbar jukebox
InteractiveA/V Installation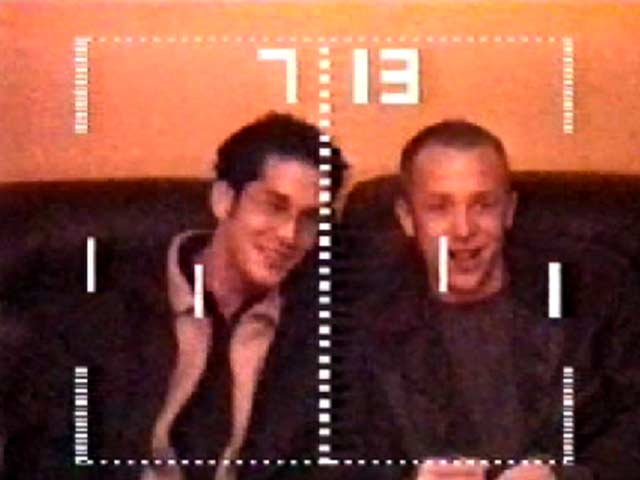 inside pong
Interactive Video Installation